Cecelia Naomi Dailey is an artist, author, and botanist. Contact
celiedailey@gmail.com
.
View full CV (pdf)
.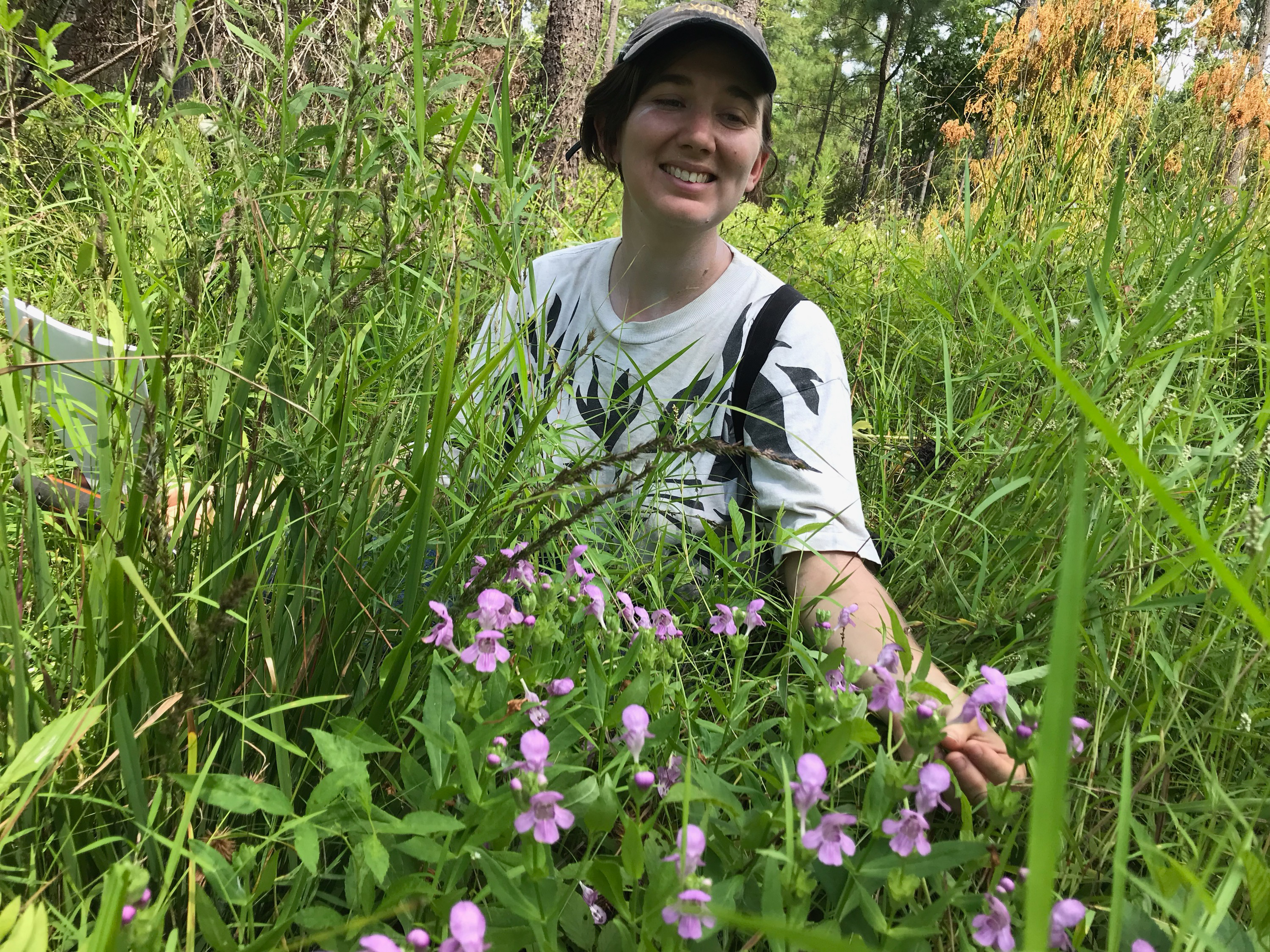 Current projects:
Black River botanical surveys, Butler Conservation Fund, 2017-2021
Review of the at-risk species Macbridea caroliniana, with grant-funding from the USFWS, 2020-2021
Butterfly Book Nook, urban pollinator garden at First African Evangelical Church, with Dart library and Enough Pie
Archivist for artist and musician Charlie McAlister
Education:
MA, Biology, The Citadel, 2018-2021
Clemson University, Certificate of Native Plant Studies, 2016-2017
DHEC Certified Mushroom Forager in SC & GA, 2016-2021
BA, Philosophy; BFA, Filmmaking & Photography; Minor in French, Virginia Commonwealth University, 2002-2007
South Carolina Governor's School for the Arts & Humanities, 2002
The Batik Art of Mary Edna Fraser
by Cecelia N. Dailey was published by University of South Carolina Press in 2019. You can purchased a copy of the book signed by author and artist directly from the Dailey. Contact
celiedailey@gmail.com
. The cost is $49.99 for a hardback and $24.99 for a softback, plus SC sales tax and shipping via media mail (or your choice of shipping carrier or method). Please provide a shipping address, and cost can be calculated.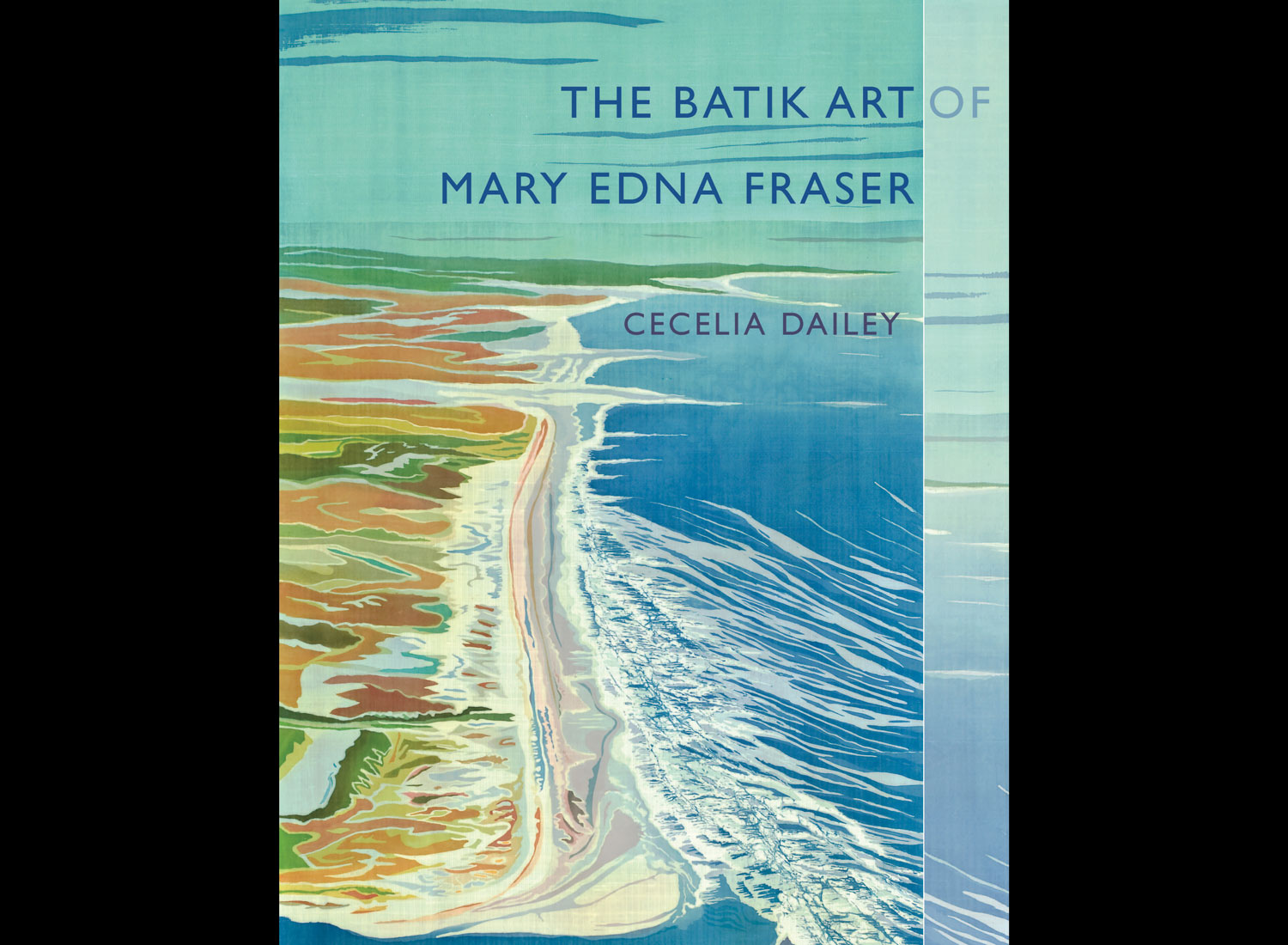 No content on this site can be used, downloaded, or distributed without prior consent. All media copyright Cecelia Dailey. This page updated: February 26, 2021.